TOP
Our Team
The Shadybrook People
Proprietors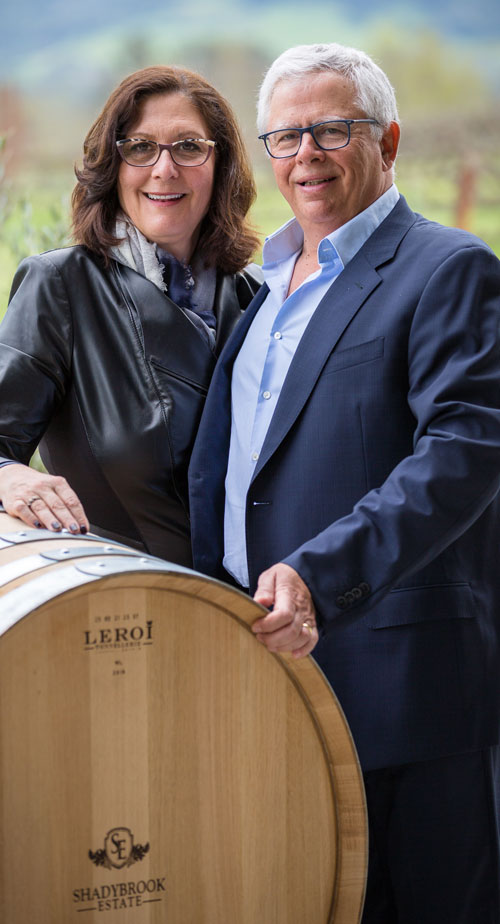 Alice and David Alkosser
Proprietors
Alice first ventured into the Napa Valley while studying Food Chemistry at UC Davis. She developed an interest in wine and included viticulture and enology as part of her studies. After completing her degree, Alice pursued her career in research and development and worked in that field for several well known national brands.
David studied engineering at Cal Poly and started his working career as an industrial engineer. He always had an entrepreneurial eye and aimed to own his own business one day.
After getting married they realized the potential of real estate ownership, investment, and management. Pooling their resources, they founded their own company and worked together, starting a business that David would later grow into a successful enterprise spanning several states.
Both Alice and David have long possessed a love affair with land. After a series of acquisitions and redevelopment projects in the hills of Coombsville, they decided to create an estate where all of their dreams could be realized. In order to fulfill their vinous passion with their pledge to excellence, the Alkossers set the quality bar high with Shadybook Estate and assembled a talented team with more than 150 years of combined experience in vineyards and the wine industry. Since their first vintage release in 2010, Shadybrook Estate wines have risen to the top in local, national and international wine tasting contests.
---
Winemaking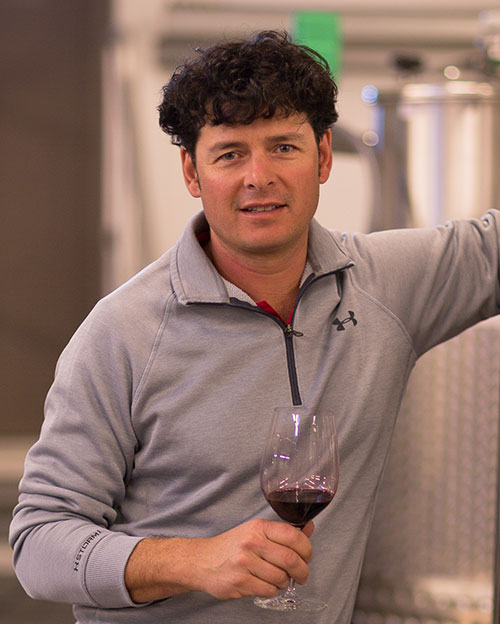 Rudy Zuidema
Winemaker
Rudy's passion and focus on making wine for premium estate programs has never been more evident than in his role with Shadybrook Estate. In the vineyard, he follows organic and biodynamic farming practices that naturally enhance the flavor diversity demonstrated by the vineyard's rich tapestry of individual blocks. Rudy's natural approach continues in the winery where he emphasizes classic, small-lot techniques and gentle handling to craft balanced wines that embody a sense of place with elegance, purity and power.
Having almost 30 years of winemaking experience in the Napa Valley, Rudy has worked with some of the most esteemed vineyards and wineries. While looking for someone to evaluate their new estate vineyards by vinifying small lots from the 2010 harvest, Alice and David Alkosser invited Rudy to participate in their new venture. Upon viewing the vineyards and sampling the grapes, Rudy agreed without hesitation to be the winemaker for Shadybrook Estate.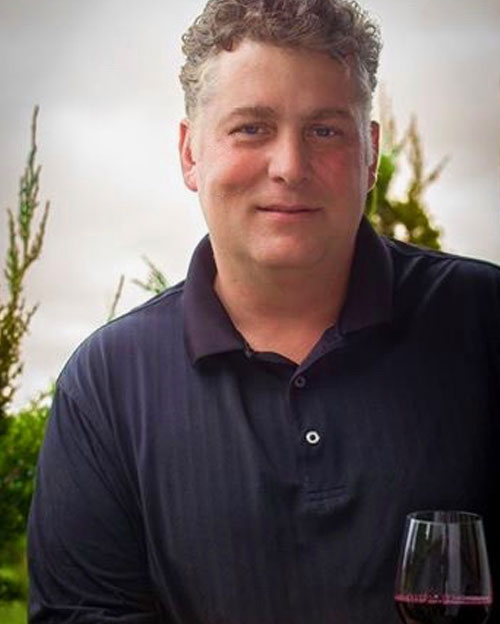 Michael Andrews
Associate Winemaker
Having previously worked with winemaker Rudy Zuidema, and having created a long standing friendship with mutual admiration for one another's expertise, Rudy called Michael with "an offer he could not refuse". As Associate Winemaker of Shadybrook Estate Winery at Rapp Ranch, Michael brings with him a rich background in vineyard management, quality control and mastery of the cellar. He is instrumental in overseeing the daily operations and is involved in all the essentials of maintaining the highest quality wines.
---
Marketing & Hospitality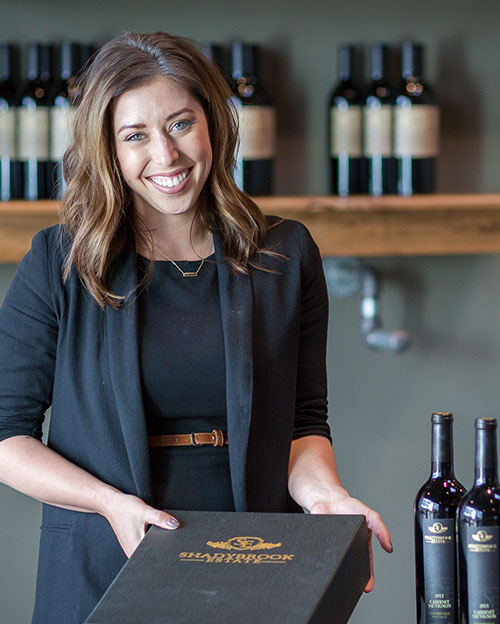 Kimberly Bothwell
Director of Hospitality & Marketing
With a background in hospitality management, Kimberly brings with her a comprehensive knowledge of the wine business, customer service and brand development. Her care and consideration for our members is deeply admired by all.
---
Vineyard Farming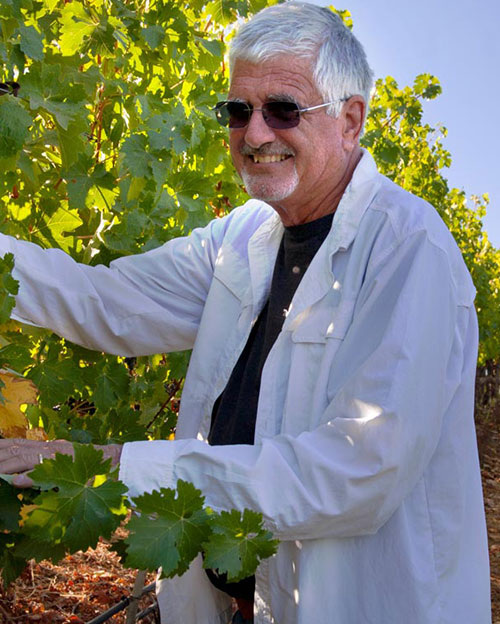 Tom Prentice
Viticulturist
As Shadybrook Estate's viticulturist, Tom Prentice brings with him more than 40 years experience as an advisor in the overall management of the vines. His technical services of agricultural land spans over 100,000 acres and countless crops throughout the US and abroad. However, Tom's true love is in the vineyard and his expertise has proven indispensable in all stages of the Shadybrook Estate's vineyard care and planting programs.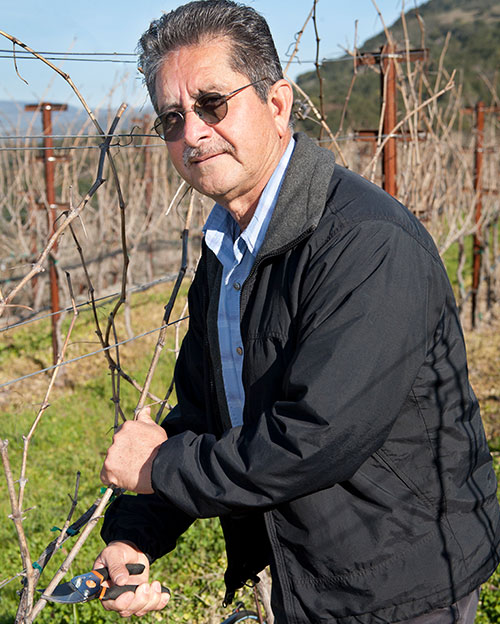 Mario Bazan
Vineyard Manager
Beginning in the early 1970's, Mario has farmed thousands of acres for some of the most prestigious wineries in Napa Valley. Mario has consistently demonstrated a committed effort and expertise in his crucial role of ensuring that the best sustainable practices are followed for the proper care of the vineyard. He has been associated with the Shadybrook Estate vineyard for over 20 years and has a special knowledge of our hillside Coombsville fruit.