TOP
Winery
Estate & Winery
Philosophy on Viticulture and Winemaking
The cornerstone of our philosophy begins with emphasis on the best practices of viticulture, the cultivation of grapevines. Guided by a world renown viticulturalist, our professional farming team takes the utmost care in maintaining the rolling hills of Shadybrook Estate. Implementing decades of wisdom and experience, we optimize the superior quality of our grapes by using a combination of sustainable and biodynamic farming practices. Work in the field is done by hand to provide that each vine is given the utmost of care and attention. Our whole team approach includes coordination of decision making with our winemakers ensuring vineyard and winery work toward the same goal.
Once our premium quality grapes reach the cellar, our gentle hands-on approach continues. Utilizing a multitude of small-lot fermentations, we create a "spice rack" of different batches. Here we focus on the Enology, the science of creating wine. Providing constant attention to the liquid gold as it ages in barrel, we graciously craft juice that will deliver both balance and power. The complex profile of the finished wines happens during blending process where the artistry of our winemakers is showcased. The best selections of the vineyard for that year are harmoniously integrated into our final award winning wines. The Shadybrook Estate team guarantees that only the finest wines will be produced from our estate grown fruit.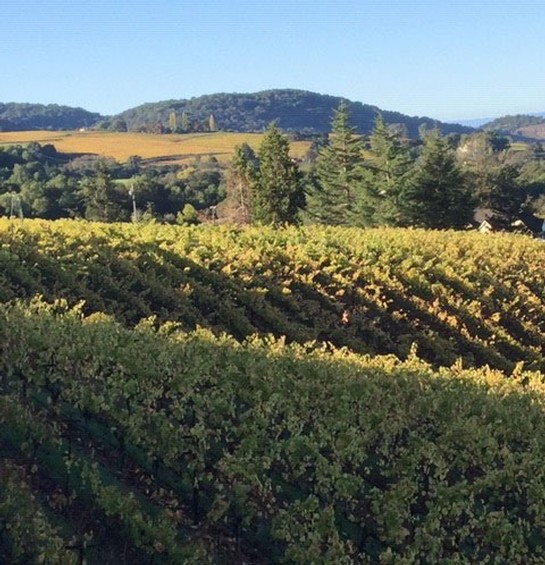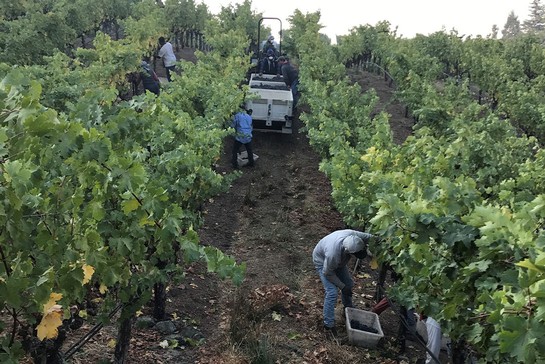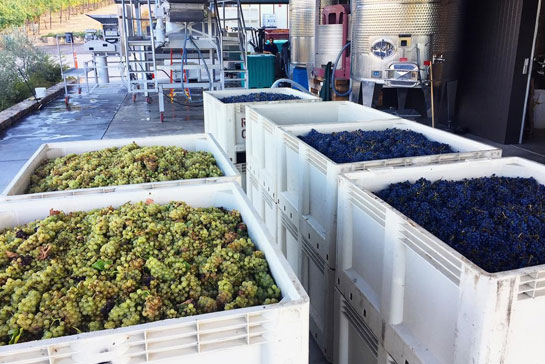 ---
Facility & Production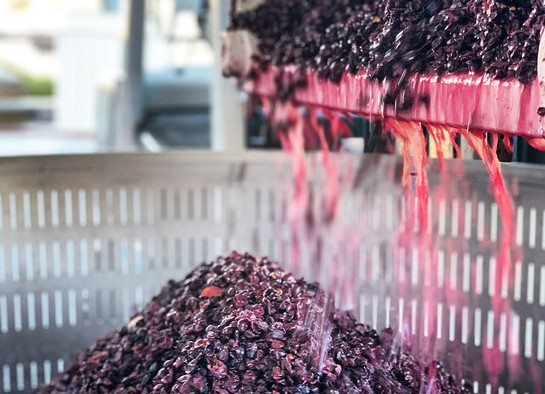 Home to both our wine labels, Shadybrook Estate Winery benefits from having the latest technological advances and modern control mechanisms available for production. Our state-of-the-art facility is specially equipped with a gentle mechanical sorting table, tank press, basket press and hopper to allow for efficient and skilled crush during harvest. Our imported Italian temperature controlled open and closed top fermentation tanks allow our cellar team to utilize a variety of winemaking techniques. All wines are aged in specifically sourced French oak barrels in our temperature controlled cellar. Our brand new cross flow and premium fully integrated bottling line gives our winemaking team the opportunity to bottle each wine at the optimal timing. These tools are selectively utilized in creating the juice for our ultra-premium wines.