TOP
Rapp Ranch
Wine Club
Benefits
No Sign-up fee required
Priority access to new releases and wine club only selections
Priority access to winery events including Private Chef Wine Pairings
Invitations to "Members only" events with the Alkossers
Priority Reserved Lounge Seating on Winery Terrace
---
Winners Circle
Two 12 bottle shipments
Spring Shipment: 6 bottles of Chardonnay & 6 bottles of Pinot Noir
Fall Shipment: 6 bottles of Cabernet Sauvignon & 6 bottles of Cutters Reserve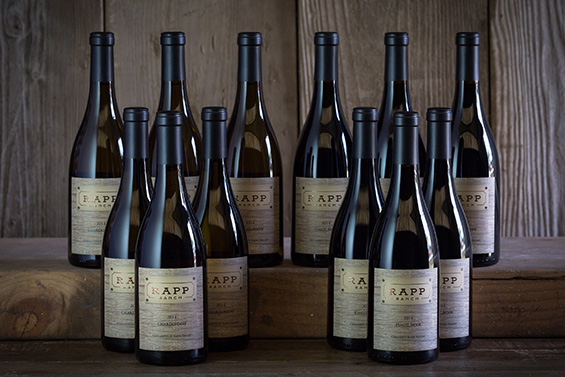 Spring Shipment: 6 bottles of Chardonnay & 6 bottles of Pinot Noir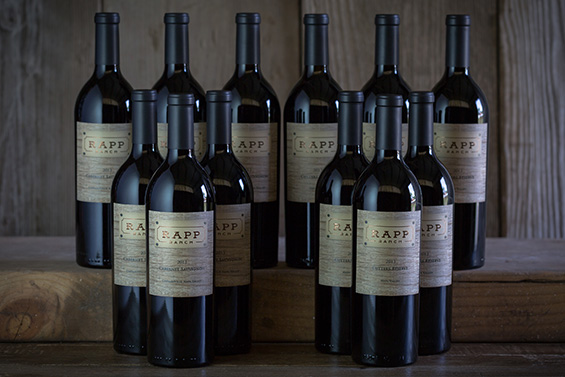 Fall Shipment: 6 bottles of Cabernet Sauvignon & 6 bottles of Cutters Reserve
15% discount on Rapp Ranch wine
$20 flat rate ground shipping on all orders of 6+ bottles
Three annual complimentary reservations for our Perfect Pairing Experience for up to four people (wine club member must be present)
Access to winery member pick up parties
---
Champions Club
Two 6 bottle Shipments a year
Spring Shipment: 3 bottles of Chardonnay & 3 bottles of Pinot Noir
Fall Shipment: 3 bottles of Cabernet Sauvignon & 3 bottles of Cutters Reserve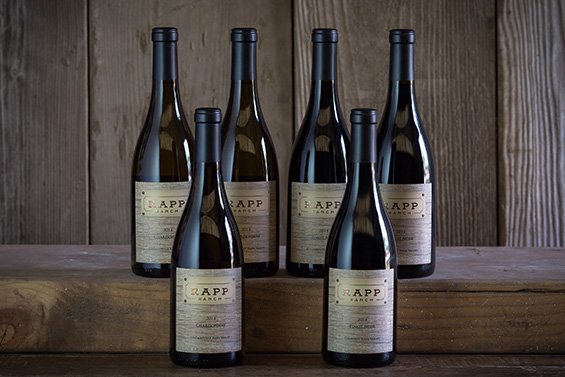 Spring Shipment: 3 bottles of Chardonnay & 3 bottles of Pinot Noir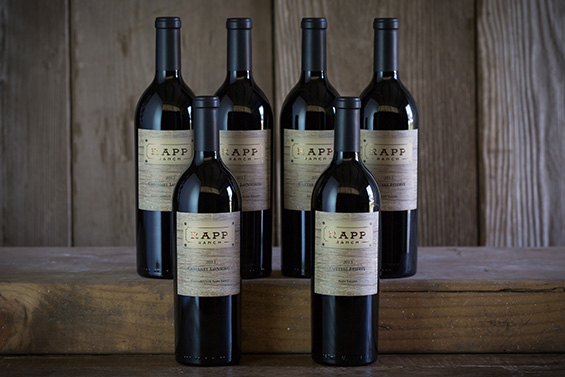 Fall Shipment: 3 bottles of Cabernet Sauvignon & 3 bottles of Cutters Reserve
10% discount on Rapp Ranch wine
Two annual complimentary reservations for our Perfect Pairing Experience for up to four people (wine club member must be present)
Access to winery member pick up parties
$40 Flat rate group shipping on 6+ bottle orders

---
As a member of Shadybrook Estate, we want to ensure you have the best time on your next visit to Napa Valley. Enjoy these preferred lodging rates with some of our valued partners:
For access to these rates, please email members@shadybrookestate.com for promotional code.
---
Important: Please notify wine club manager of any changes to the shipping address or any special delivery instructions. You may cancel your membership at any time by written notification to the winery. Please allow sufficient time to process your request before the next Club shipment.
A minimum of two automatic wine club shipments (1-year) is required to redeem full benefits with sign up of membership.
All memberships are on-going and will be automatically charged unless prior written communication with our wine club manager.
To have active benefits, members must have partaken in the most recent club shipment.
Unfortunately, we cannot ship to SD, UT, and MS.
If you have any questions regarding our membership program, please contact members@shadybrookestate.com